They trust us: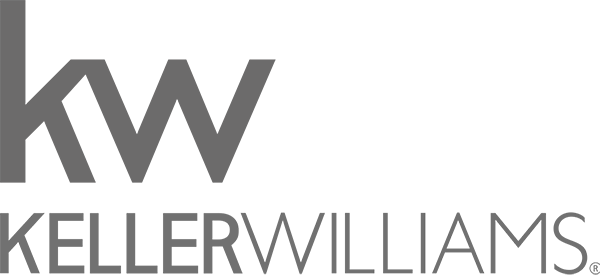 Super simple tools to get the results
Our quick and easy process consists of 6 simple steps, and it's not time-consuming at all
1
Quick and Easy way to track your Employees time and feed to Payroll to pay your employees accurately.
2
Time off management, literally as easy leave request process. Your employees won't believe how fast their Time off requets get approved.
3
Manage your entire employee lifecycle through our intutive and enganging features.
4
Document Management will let you to reinvent most common processes to be more efficient.
5
Your employees want to talk to you—make it easy for them and assist them when they need you most using our help desk tool.
6
Powerful reporting features provide information the way you need it.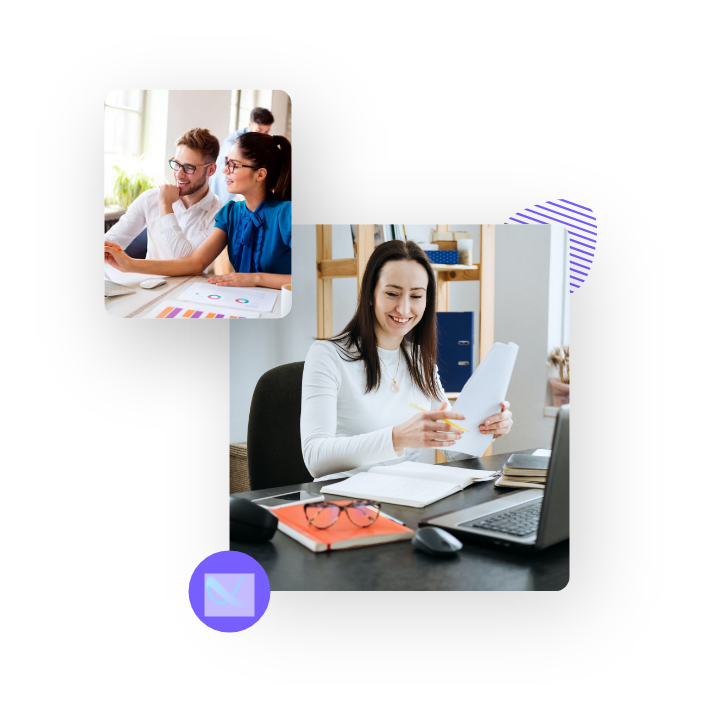 Simplify your HR & Time Tracking
Worxq lets you effortlessly manage your Onboarding, Human Resources and Time tracking — One place to manage all your employee data and operations—from onboarding, to offboarding, and everything in between.in one place.
We make you ultra productive
WorxQ cloud-based applications allows companies of all sizes to plan, capture, manage, automate, and report on work across the business, empowering you to move faster and achieve more.
Intuitive timesheet application for teams.

Harvest makes it easyto track time and expenses, so you get access to critical data without driving yourself (or your team) crazy.

Help desk tool – Optimize your customer support

Enhance your customer support with all our all in one help desk solution.

Next Gen Leave tracking system

Reduce the overhead time and money spent on paper chasing leave requests around the office.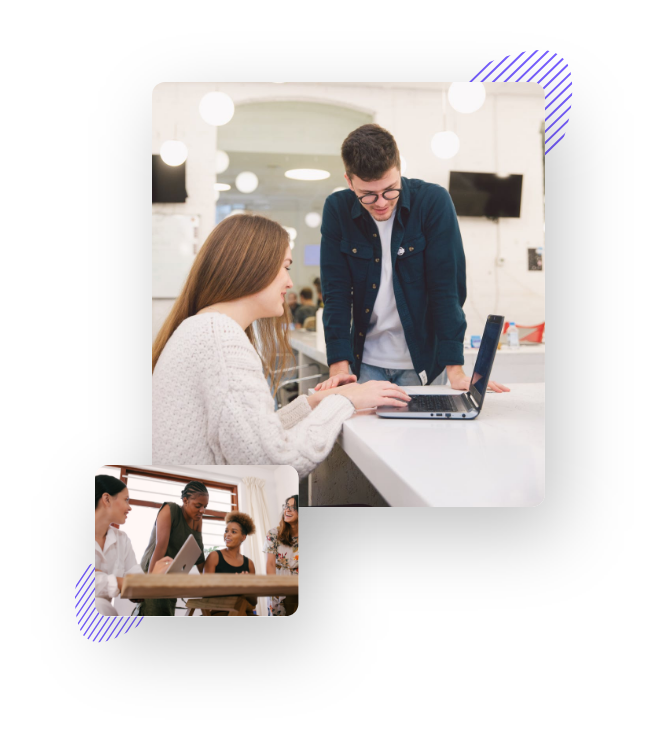 Our product
All the stuff you need and none that you don't, makes worxq a must have for your business.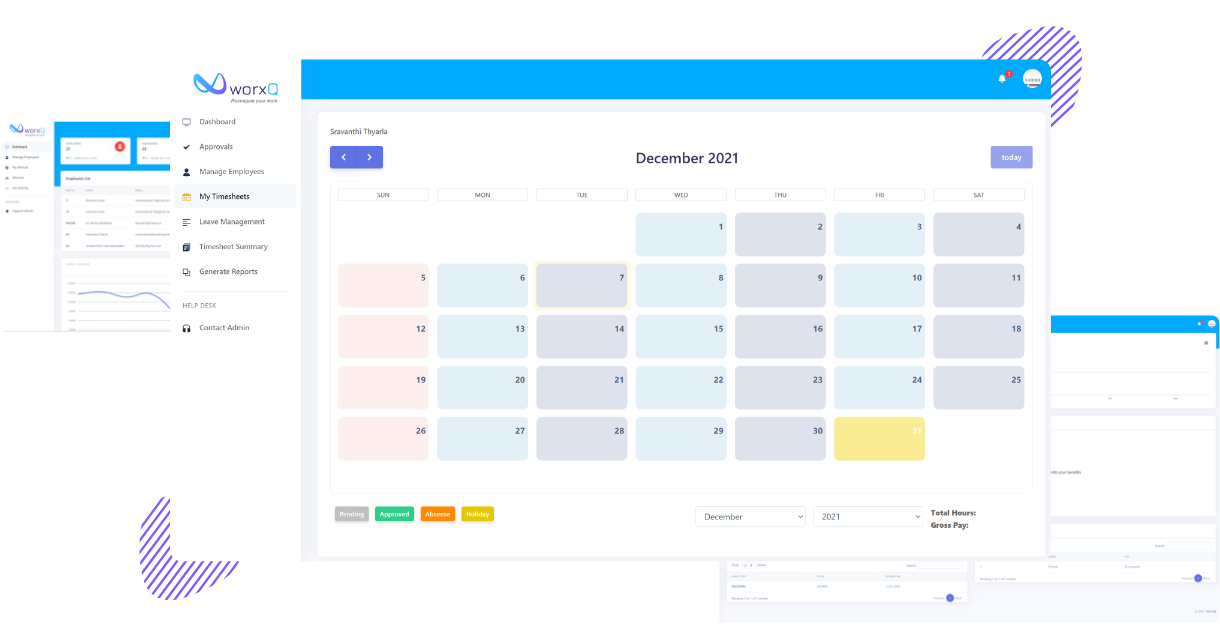 What's up with all the new updates
The best yet powerfull feature comes when a user completely understands the interface of the entire source materials.
Faster Loadtimes

Enhanced Security

Lower Memory usage

New Friendly UI
Cloud Sync

Auto Updates

Support for Siri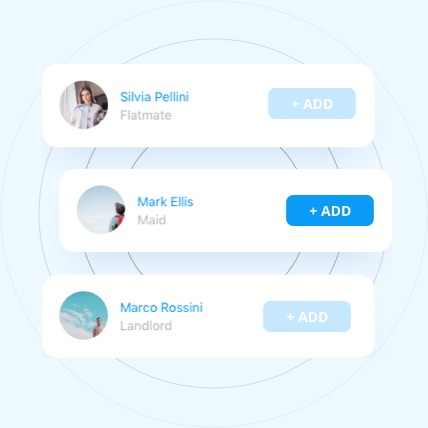 Thousands of businesses trust us
Become part of the Worxq community
GET FREE TRIAL
320
Number of 5-star reviews
Our Team
The people behind all the magic and are on a mission to make the world a better place.
We are featured in
Some of the most trusted magazines and blogs across the web have rated us as the best productivity app..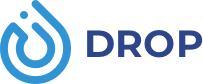 We are featured in
Some of the most trusted magazines and blogs across the web have rated us as the best productivity app..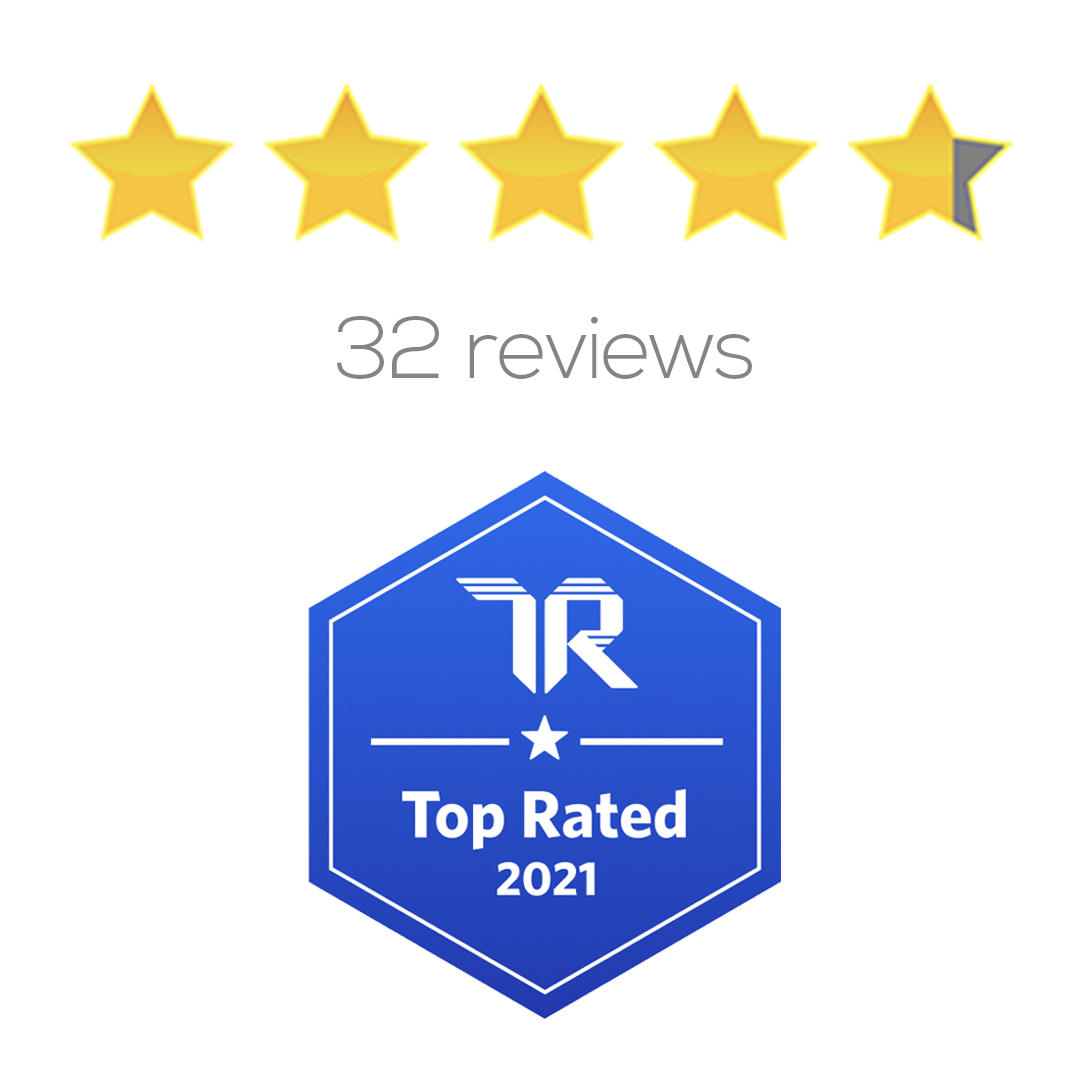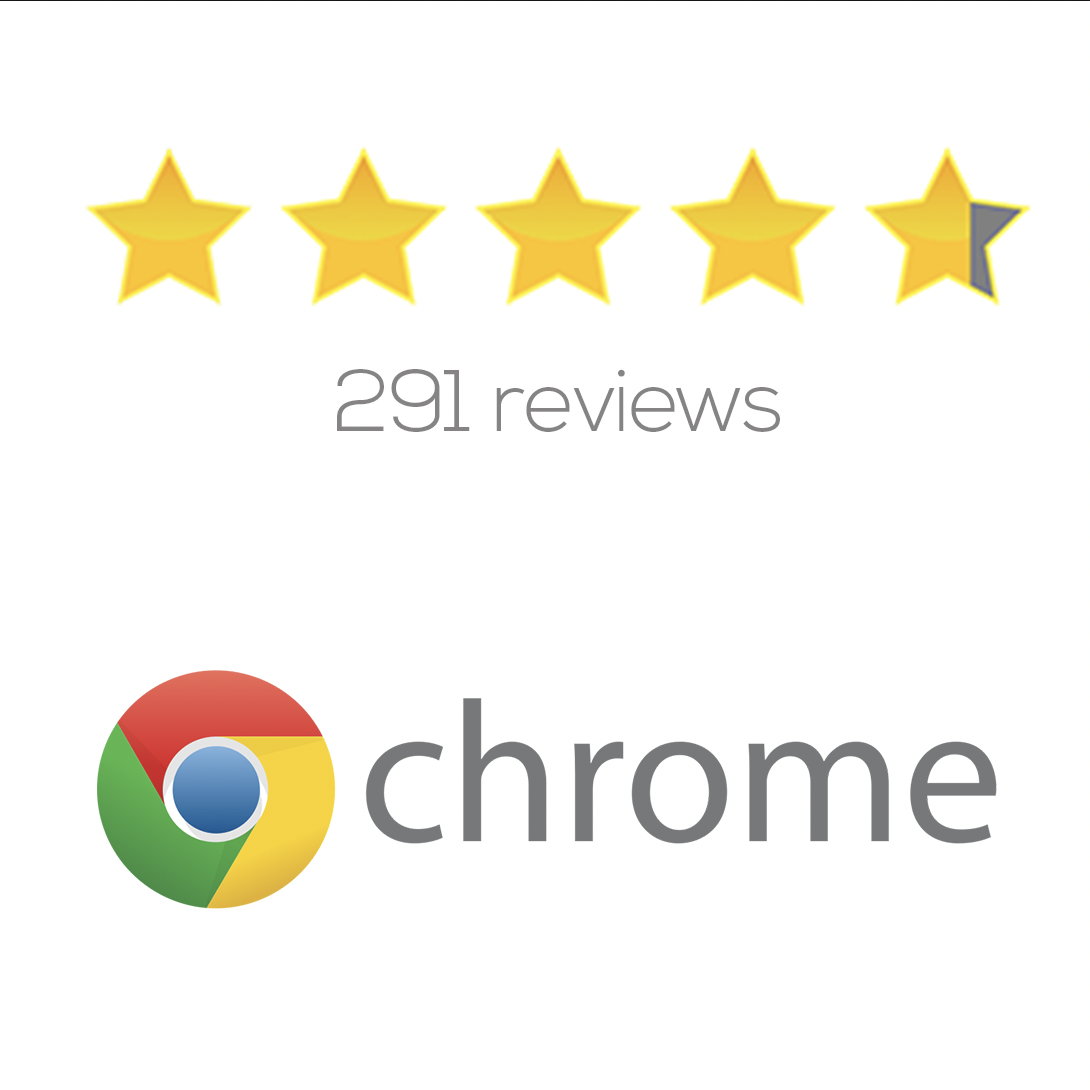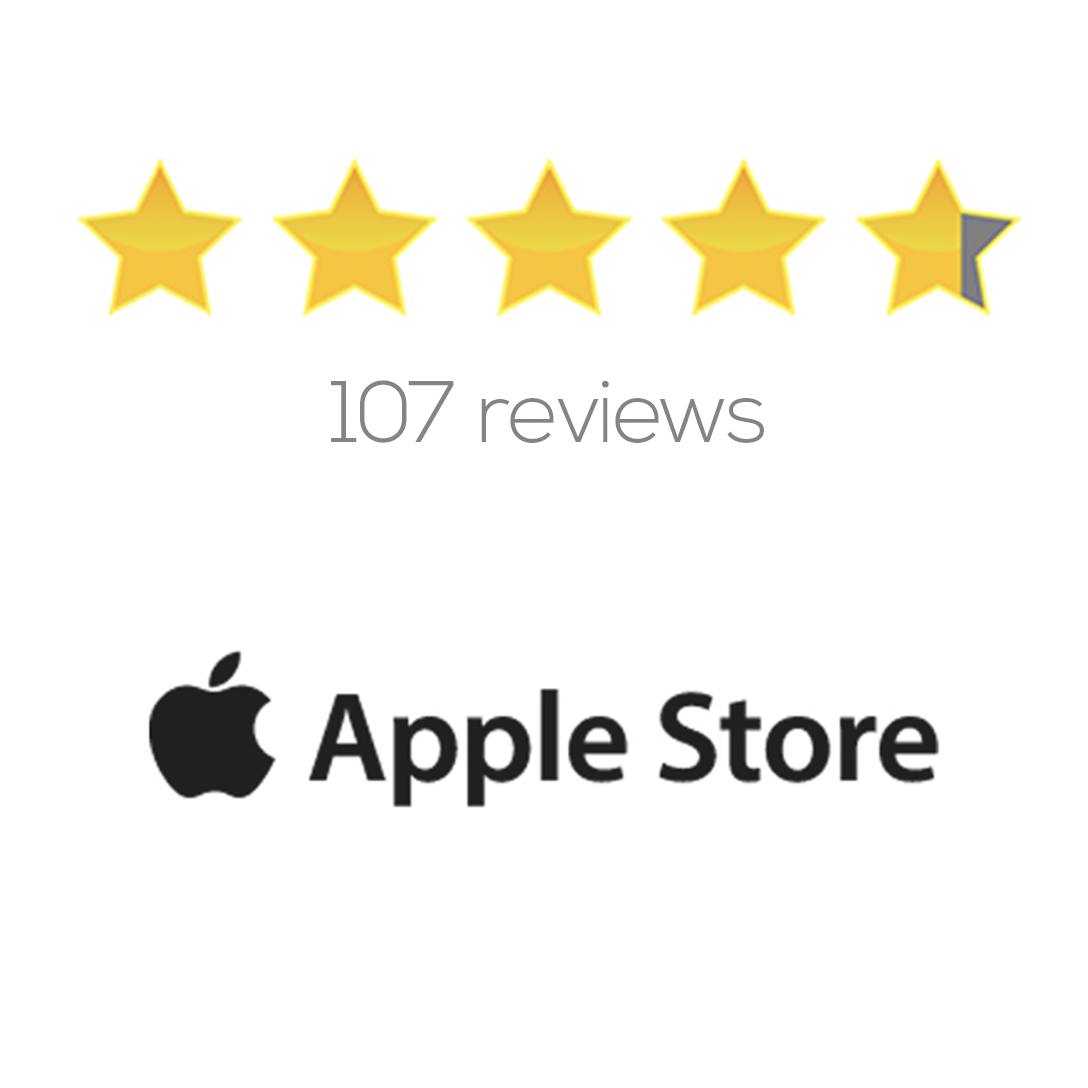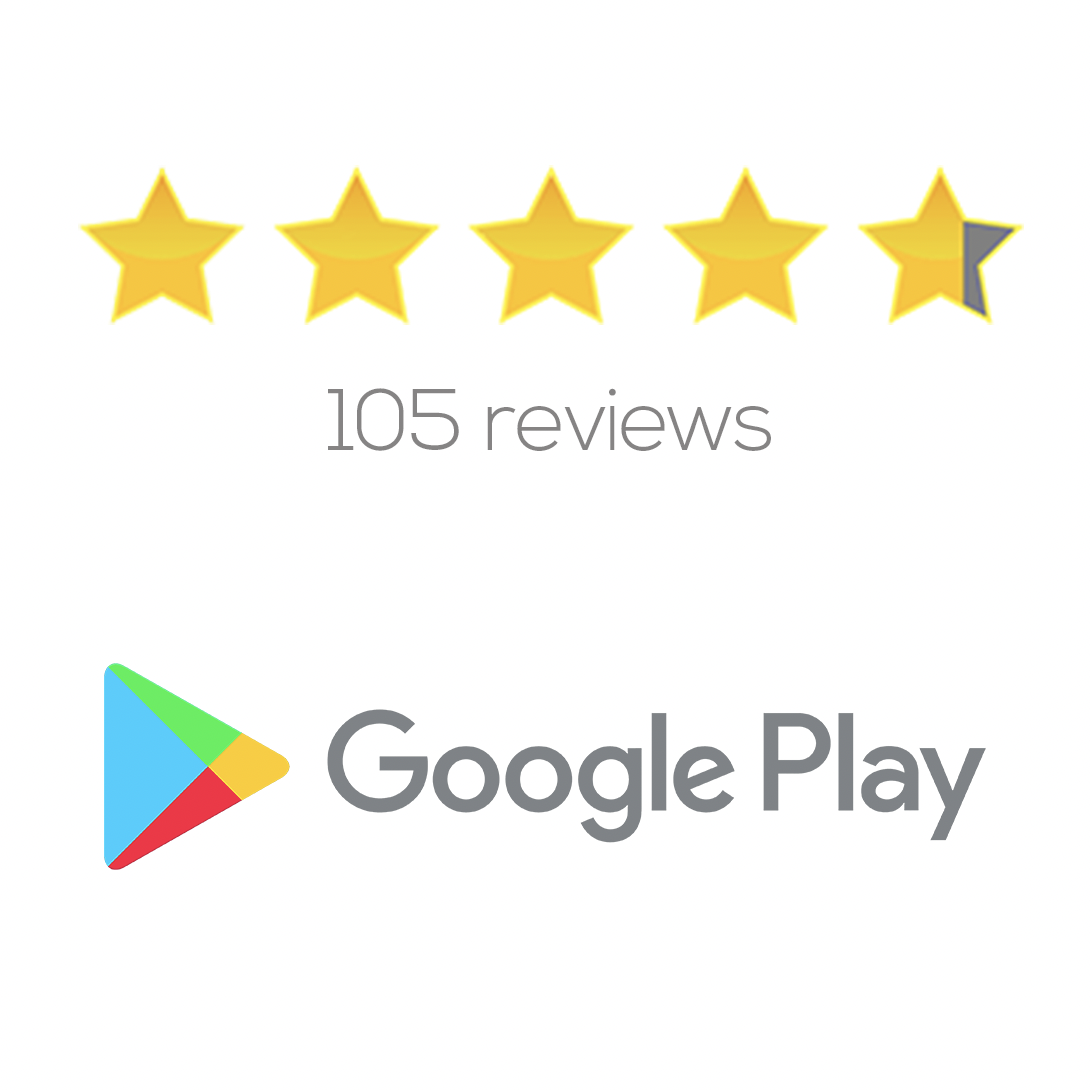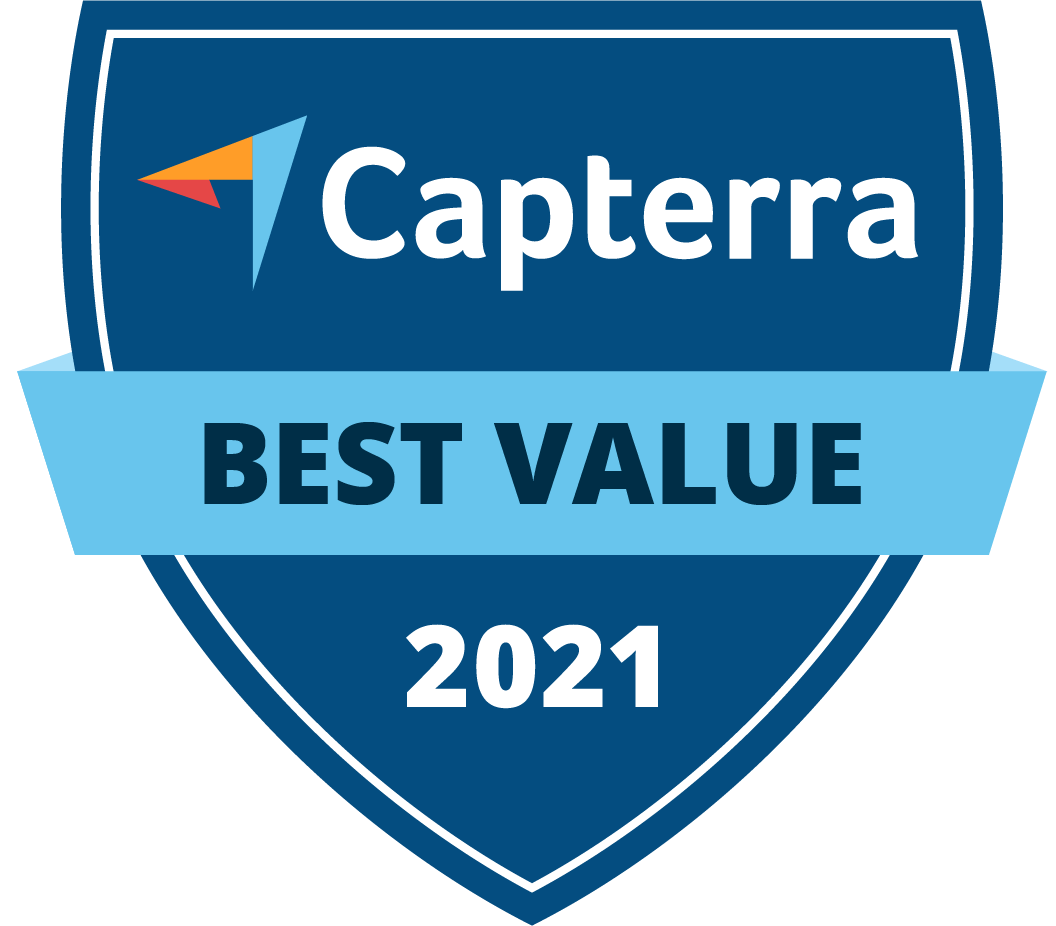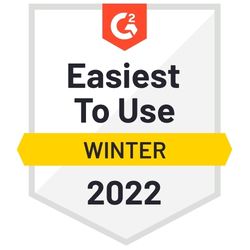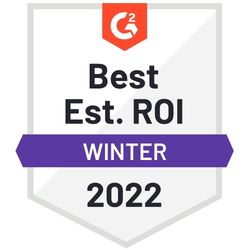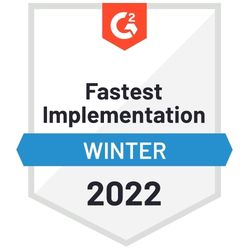 What people say about us
Read some of these testimonials from other parents who's been using this with their children
Try Worxq now to automate your Human Resources and Time tracking
Why wait? Start now!
GET FREE TRIAL
or signup with
no credit card required
Communication is Everything